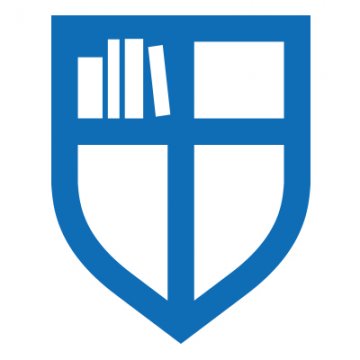 National Association of Episcopal Schools
View the map
for National Association of Episcopal Schools
About National Association of Episcopal Schools
"Excellence Through Association."
The National Association of Episcopal Schools (NAES) is an independent, 501(c)(3), voluntary membership organization that supports, serves, and advocates for the vital work and ministry of nearly 1,200 Episcopal schools, early childhood education programs, and school establishment efforts throughout The Episcopal Church.
Chartered in 1965, with historic roots dating to the 1930s, NAES is the only pre-collegiate educational association that is both national in scope and Episcopal in character.
NAES advances Episcopal education and strengthens Episcopal schools through essential services, resources, conferences, and networking opportunities on Episcopal school identity, leadership, and governance, and on the spiritual and professional development of school leaders.
Schools listed on the Episcopal Asset map may include both NAES member and non-member schools. Are you a member but not appearing on the map? Email info@episcopalschools.org with "Episcopal Asset Map Request" in the subject line.
Follow National Association of Episcopal Schools
Featured Stories from National Association of Episcopal Schools
Jesus called his disciples to give, forgive, teach, and heal in his name, and we are empowered by the Spirit to bless everyone we meet, practicing generosity and compassion and proclaiming the Good News of God in Christ with hopeful words and selfless actions.
More
Join this network
Get your place listed on the map for National Association of Episcopal Schools