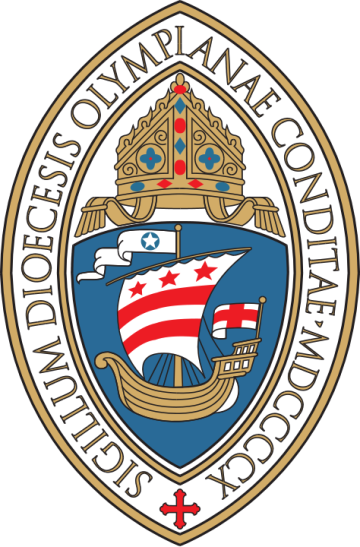 Diocese of Olympia
About Diocese of Olympia
We are the Episcopal Church in Western Washington.

We are over 31,000 people in more than 100 churches. We are building strong communities of faith. We are striving to be good stewards of all our resources: our time, our talents, our treasures and our Earth. We are deepening our relationships with youth and young adults, and with others: in the Holy Land, Latin America and all around the world.

We are inclusive. We are growing and learning. We are stewards. We are evangelists. We are on mission. We are the church in the world.

We are glad you're here. The Episcopal Church welcomes you!
Featured Stories From Around the Diocese of Olympia
20s/30s at Saint Mark's Episcopal Cathedral, Episcopal Diocese of Olympia - $7,000
Young adult ministry grants provide seed money to help in the startup of new, innovative young adult ministries or enhance existing ministries.
More