Image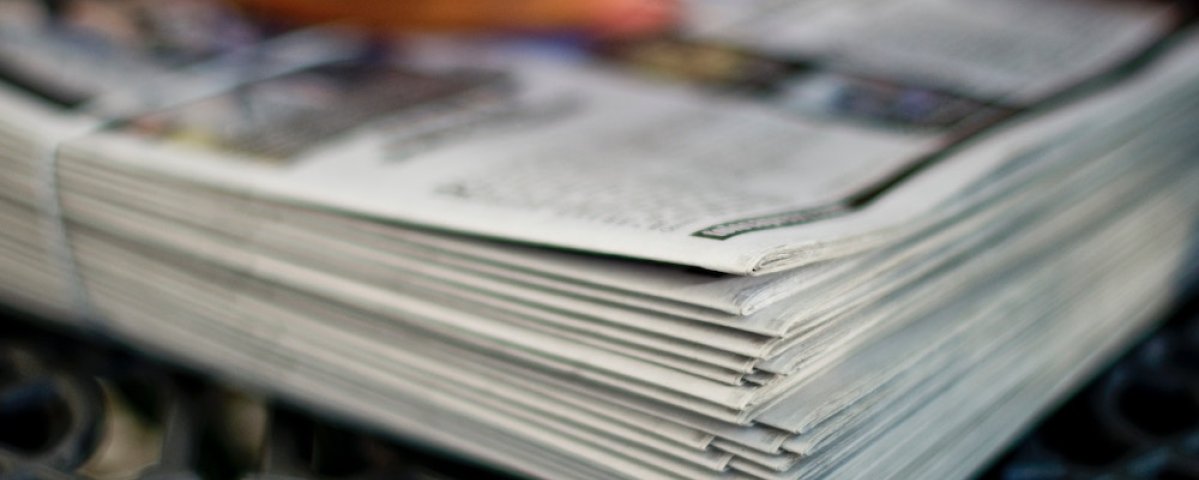 Services at Saint Francis in the Redwoods
When the corona virus closed our church to physically present public services we committed to continue to offer our services online. One problem was that less than half our congregation had online access (no wifi, no computer, no smart phones, nada) so we instituted a hybrid system. Those of us who could "dial in" could have their picture present if they wished, the rest of us phoned in on our landlines in what is essentially a glorified community party line.
Very quickly we discovered that different propagation delays in our voices caused a terrible aural mess. So for much of the service we are muted except for presenters (our music master Greg Schindel, our readers, our preacher, and those lines reserved for the priest to say). When responses are fairly short we join in, thus having a sense of personally being involved. The singing and longer responses we do offline at home.
What has been amazing is that our congregation has grown because of this! We have regained members of our congregation that have moved away – one of whom is already a regular reader and rejoined our prayer group meetings as well. We have new members who are relatives or friends scattered over the whole US. Our deacon, Rev. Donnalee Hart, has been quarantined in Kerala India for months now but regularly attends our services, and actually delivers her sermons from Kerala as well.
We are one of the original Total Ministry congregations in our diocese and still feel completely attached to this approach to faith and service. We currently have three Episcopal priests in our congregation as well as a retired Methodist minister. Join us to experience the difference. You are encouraged to attend our services on Sundays at noon. Contact us for Zoom login information.