Episcopal Church in Minnesota
View the map
for Episcopal Church in Minnesota
About Episcopal Church in Minnesota
Over 150-plus years, our Episcopal community in Minnesota has grown, expanded, and redefined what it means to join God's mission in the world.  We work as a network of faith communities that see themselves as called to transformation by engaging God's mission.  We value our connection to one another and our connection to our communities.  We live out the Episcopal faith outside the four walls of the church, seeking to partner with the good work that God is already doing in the world. For more information, check out this video here.
Follow Episcopal Church in Minnesota
Featured Stories From Around the Episcopal Church in Minnesota
My great- grandfather came from Wales with his family in 1871. He had studied at Lampeter College in Wales and finished his studies at Nashota in Wisconsin. He was ordained a deacon in 1880 and married my great-grandmother Harriet in 1882.
More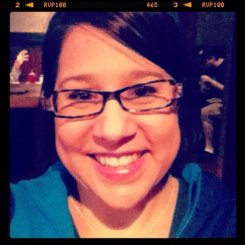 Rachel Babbitt
Missioner for Community Engagement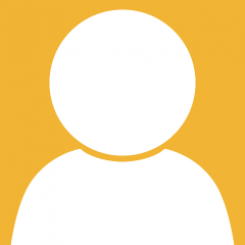 Emilia Allen
Missioner for Communications