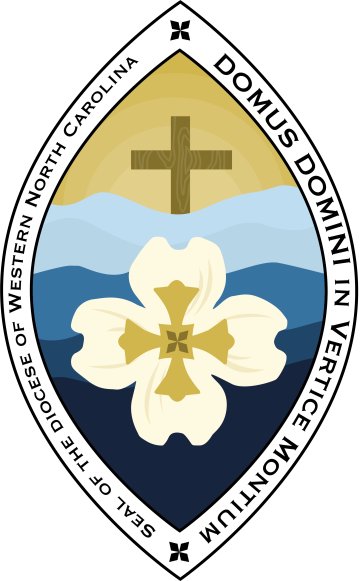 Diocese of Western North Carolina
View the map
for Diocese of Western North Carolina
About Diocese of Western North Carolina
We are the Episcopal Church in the 28 most western counties of North Carolina, with more than 15,000 members contributing to 63 year-round congregations, six summer chapels, two conference centers, a summer camp, Deerfield Retirement Community, and Christ School. It's a vibrant and exciting place to live and work and experience the glory of God's creation.
Contact Diocese of Western North Carolina
Follow Diocese of Western North Carolina
Featured Stories From Around the Diocese of Western North Carolina
An ecumenical program at St. Mary's, Asheville, is inviting children to learn the elements of the Christian faith on Mondays after school through the Catechesis of the Good Shepherd (CGS), a method that lets children take the lead under the guidance of a catechist.
More