Diocese of the Rio Grande
View the map
for Diocese of the Rio Grande
About Diocese of the Rio Grande
The Diocese of the Rio Grande was formed in 1952 by the General Convention of The Episcopal Church from the Missionary District of New Mexico and Southwest Texas.
The Diocese encompasses 154,000 square miles of the State of New Mexico and Far West Texas from the Pecos River to the border with Mexico along the Rio Grande.
The Right Rev'd Michael C. Buerkel Hunn serves as Eleventh Bishop of the Diocese of the Rio Grande and its 63 congregations, and spiritual leader for the 15,000 members of the Diocese.
Please visit our website for description of our mission and ministries.
Follow Diocese of the Rio Grande
Featured Stories From Around the Diocese of the Rio Grande
The Hermit's Peak/ Calf Canyon Fire began as two separate fires and merged into the largest fire in New Mexico's history. Thousands of people from Santa Fe, San Miguel, Mora, Colfax, and Taos counties have been displaced.
More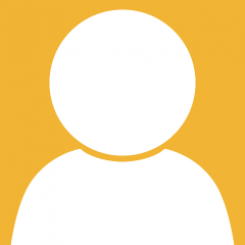 The Rev'd Canon Lee Curtis
Canon to the Ordinary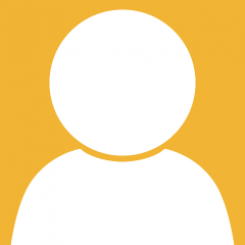 Lynne Hooper
Diocesan Map Administrator