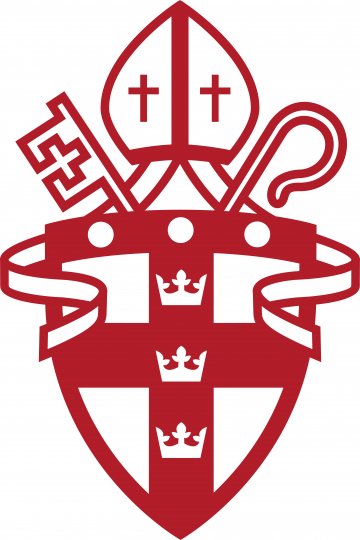 Diocese of Pennsylvania
View the map
for Diocese of Pennsylvania
About Diocese of Pennsylvania
Our purpose is to know Jesus and change the world. We can do that by proclaiming the Gospel, empowering our churches, and addressing the pain and poverty. We have the gifts, resources, people, and faith. We believe in being revolutionary and living fearlessly in Christ. 
Featured Stories From Around the Diocese of Pennsylvania
For years, St. Stephen's Episcopal Church in Center City had been inching toward oblivion. The families that sustained it for nearly two centuries were vanishing, until Sunday services became lonesome gatherings of fewer than 10 worshipers.
More