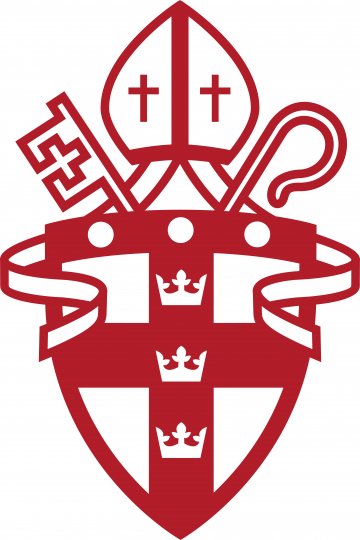 Diocese of Pennsylvania
View the map
for Diocese of Pennsylvania
About Diocese of Pennsylvania
Our purpose is to know Jesus and change the world. We can do that by proclaiming the Gospel, empowering our churches, and addressing the pain and poverty. We have the gifts, resources, people, and faith. We believe in being revolutionary and living fearlessly in Christ. 
Featured Stories From Around the Diocese of Pennsylvania
Video on Facebook highlighting the relationship with the St. James School.
More