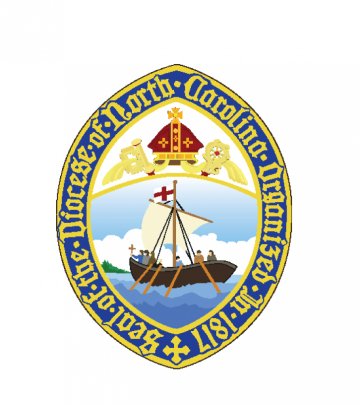 Diocese of North Carolina
View the map
for Diocese of North Carolina
About Diocese of North Carolina
We are 50,000 people gathered into 111 congregations and 10 campus ministries throughout 38 counties in the central part of North Carolina, from Iredell County to Edgecombe County, and from Caswell County to Scotland County. On an average Sunday, more than 15,000 gather to worship across our diocese.
Our vision as a diocese is to be a community of disciples committed to following Jesus Christ into the dream of God for us and for all creation.
Our mission is simple: Empowered by the Holy Spirit, the Diocese of North Carolina seeks to live God's dream by making disciples and making a difference. We do so by building joyful congregations and other communities of faith, centered on the Gospel, in the communion of the Episcopal Church. We go forth to offer God's reconciling love to all persons, with special concerns for the unchurched, young people and those on the margins of society.
All are welcome. We invite you to worship with us and share our joy. 
Follow Diocese of North Carolina
Featured Stories From Around the Diocese of North Carolina
Episcopal Diocese of North Carolina – Flying Lion Transition to Employment: $72,777
More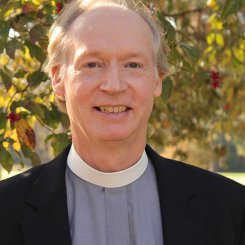 The Rt. Rev. Sam Rodman
Bishop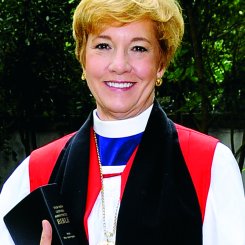 The Rt. Rev. Jennifer Brooke-Davidson
Assistant Bishop