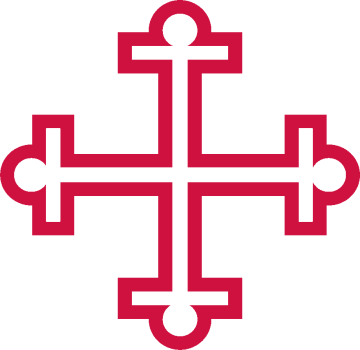 Diocese of Central New York
View the map
for Diocese of Central New York
About Diocese of Central New York
The Episcopal Diocese of Central New York is a community of 11,000 faithful Episcopalians in 82 congregations, working together for a world healed by love. 
Featured Stories From Around the Diocese of Central New York
Appearance does not tell the whole story. Modest is a good adjective for building and congregation size, but metaphorically St. James Episcopal Church , Pulaski NY is a lion/lioness in a gerbil's body.
More