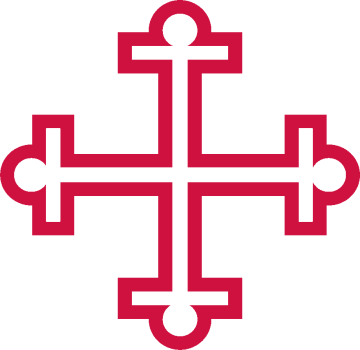 Diocese of Central New York
View the map
for Diocese of Central New York
About Diocese of Central New York
The Episcopal Diocese of Central New York is more than 12,000 faithful Christians, rooted in 89 congregations and chapels, serving in the world as the passionate presence of Christ. Our mission is to  restore people into fulfilling, loving and just relationships with God and with one another. 
Featured Stories From Around the Diocese of Central New York
"After two years, the faith-based addiction recovery program through Trinity Episcopal Church at Trinity and North State streets has seen much success and has changed its name. Breaking the Chains of Addiction, formerly Free in Christ, meets at 6:30 p.m.
More