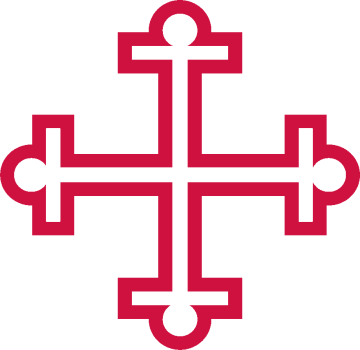 Diocese of Central New York
View the map
for Diocese of Central New York
About Diocese of Central New York
The Episcopal Diocese of Central New York is more than 12,000 faithful Christians, rooted in 89 congregations and chapels, serving in the world as the passionate presence of Christ. Our mission is to  restore people into fulfilling, loving and just relationships with God and with one another. 
Featured Stories From Around the Diocese of Central New York
Christmas Eve Services:   Dec. 24, 5:00 p.m.- Family Service with the Building of the Creche, Candlelight and Traditional Carols.
10:30 p.m.- midnight - J.S. Bach's "Magnificat" with Trinity Choir, Soloists and Orchestra followed immediately with Celebrative Candlelight Eucharist
More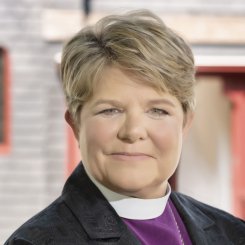 The Rt. Rev. Dr. DeDe Duncan-Probe
Bishop of Central New York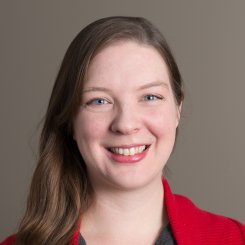 Meredith Kadet Sanderson
Chief of Staff & Director of Communications