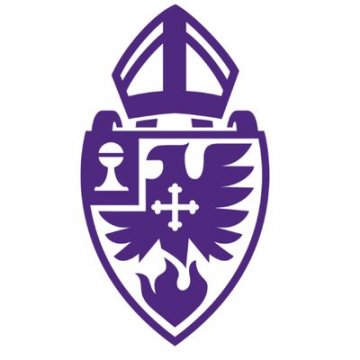 Diocese of Atlanta
About Diocese of Atlanta
Welcome to a Vibrant and Diverse Christian Community
The Diocese of Atlanta covers the cities, towns and communities in Middle and North Georgia, including metro Atlanta but reaching from south of Macon to the Alabama line and north and east to the borders of Tennessee and South Carolina. 
Our diocesan bishop is the Right Rev. Robert C. Wright, who was ordained and consecrated Oct. 13, 2012. Assisting bishops are The Right Rev. Don A. Wimberly and The Right Rev. Paul E. Lambert. The Offices of the Bishop are at the Cathedral of St. Philip in Atlanta.
There are some 56,000 members in nearly 25,000 households and 117 welcoming and worshiping communities in this diocese. We are the EIGHT largest of 110 dioceses in The Episcopal Church, which was founded in 1789.
The Diocese of Atlanta was created in 1907 and carved from the Diocese of Georgia. The oldest church in the diocese is Christ Church in Macon, organized in 1825. The newest is St. Benedict's, Smyrna, organized in 2006.
As part of The Episcopal Church, the Diocese of Atlanta is connected to the worldwide Anglican Communion of 70 million people in 38 provinces. We engage in special companion relationships with several dioceses in Africa and South America. 
The Diocese of Atlanta actively supports the ministry of The Episcopal Church and its presiding bishop, The Most Rev. Michael B. Curry.
Featured Stories From Around the Diocese of Atlanta
Food ministries of the Diocese of Atlanta are seeing a spike in requests from people who have been laid off or have lost their jobs due to the COVID-19 pandemic.
Here's a look at how three food ministries are adapting and innovating:
More