Image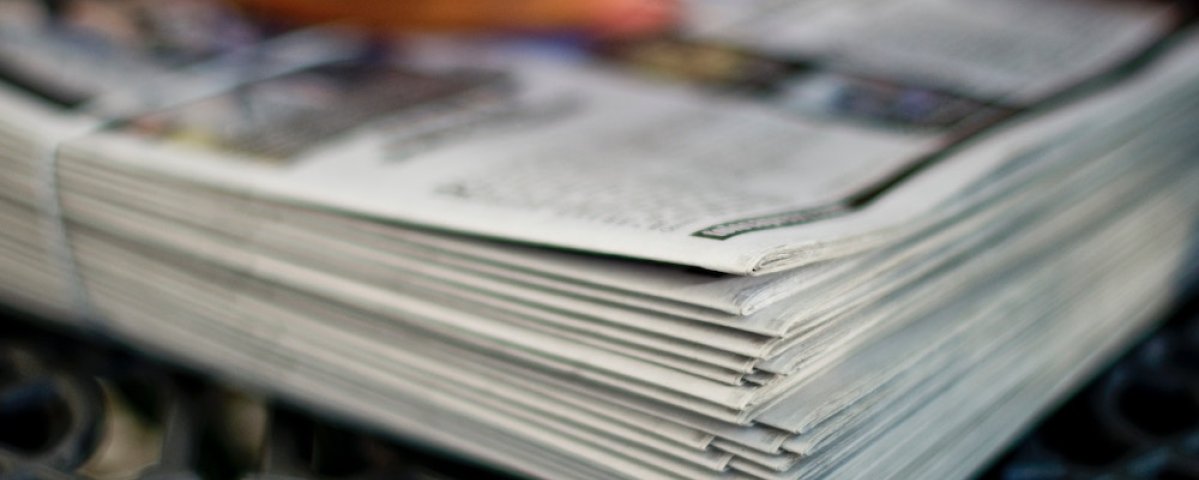 This is a very friendly place to just drop in and socialize
While living at 25253 Eureka Drive in Warren, Michigan, I would infrequently be gifted with the ability to be near to this Episcopal Church during an event. The staff at St. Patrick's Episcopal Church was always friendly. I was grieving for the loss of Luella Bassett, who had brought so much joy to people's lives, a poet, a writer, someone who had attempted to help my parents, David and Virginia Gray, my aunts, Diane Miller and Barbara Fouts with their wants and needs, hopes and plans. Of course, my brother, Doug Gray and his wife, Adrienne Michelle Gray never got a chance to meet the Bassetts, and never went on picnics with them to Asheville, North Carolina.
Unfortunately, we all make decisions that aren't so great, she had become very angered by the axing of a hydroelectric dam plan for the Detroit area. Rather than being pinned down by friends and family, her peers, friends and family encouraged her to protest. We still don't have a dam. Please pray for Luella Bassett, her son, Larry Bassett, her grandson, Matthew Bassett and his family. Madison Heights is a beautiful place, and Saint Patrick's is a lovely, welcoming parish. Thank you for helping my nephew, Cameron Gray through a difficult educational crisis at a school in Asheville, NC.
Thank you for bringing my nephews, Cameron and Sean to outings over the years. Thank you for all your help to the church schools in Royal Oak and Detroit.
 Thank you
AJ Gray