Image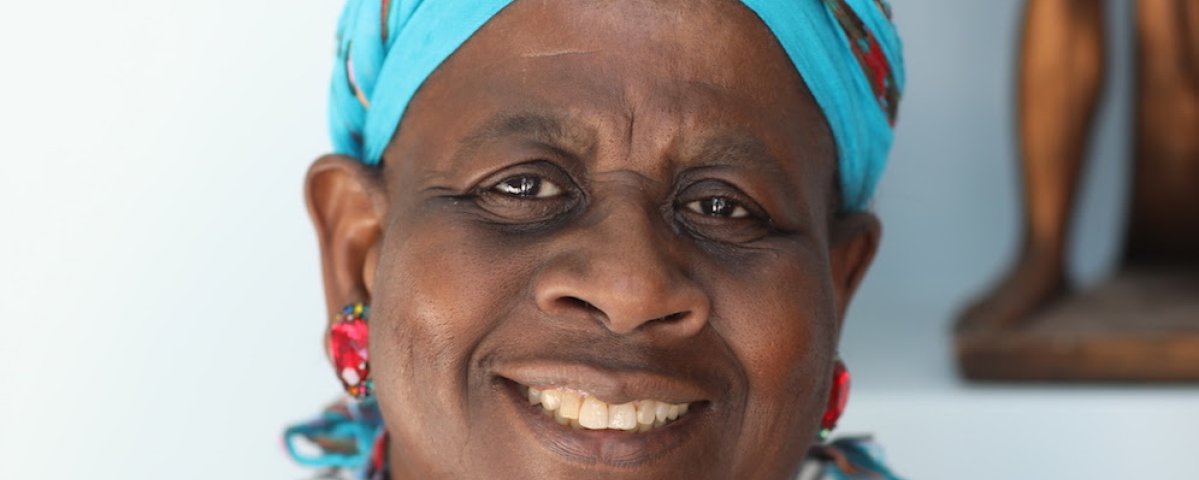 TEConversations Racial Reconciliation
Reconciliation is at the heart of the Jesus Movement. Through it, we grow loving, liberating, life-giving relationships with each other, dismantling and healing racial injustices and hiearchies that separate the human family of God. With Gods' help, the Episcopal Church is living into a long-term commitment to Becoming the Beloved Community: we are telling the truth about our churches and race, proclaiming God's dream of wholeness with our neighbors, practicing Jesus' way of love, and repairing the breach in our society and institutions.
Dr. Catherine Meeks, Founding Executive Director of the Absalom Jones Episcopal Center for Racial Healing in Atlanta, Georgia, was one of three presenters at the 79th General Convention.
Dr. Meeks is author of Living into God's Dream: Dismantling Racism in America and editor of Standing on Their Shoulders: A Celebration of the Wisdom of African-American Women, she has served as Distinguished Professor of Socio-Cultural Studies at Wesleyan College and directed the Mayor's Youth Violence Task Force in Macon, Georgia.
Most recently, she chaired the Diocese of Atlanta's Beloved Community: Commission for Dismantling Racism, which organized retreats and workshops on racial/cultural diversity and spiritual development. Learn more about the Absalom Jones Center at www.centerforracialhealing.org.