Image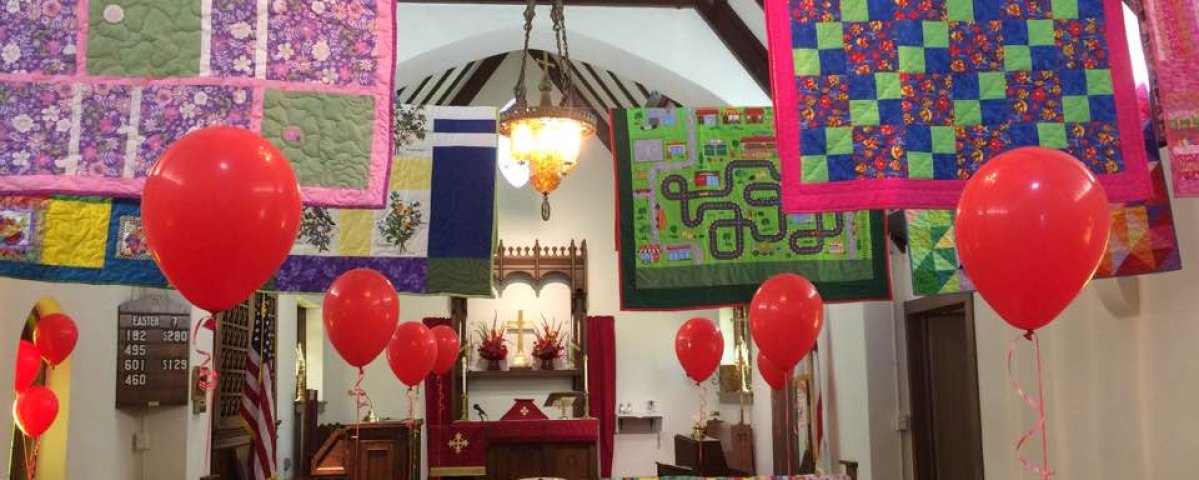 St. James Introduction
          In the geographical center of Montana lies the friendly, beautiful town of Lewistown. Almost 6000 folks call Lewistown home. St. James' Episcopal Church has been at home here since 1897. St. James is located on the corner of Fifth Avenue North and West Montana Street. We are a small but growing community active in Lewistown and Fergus County.
          St. James initiated plastics recycling in our area in 2012 and continues to advocate and work for the environment- "this fragile earth, our island home". Solar panels were installed in October of 2017. Our latest outreach /service ministry is sponsorship of the Heart of Montana Youth Choir. You will find much more information on our website, stjameslewistownmt.com.
          We worship each Sunday at 10 am from September through May and at 9 am from June through August.
          We would be delighted to welcome you!