Image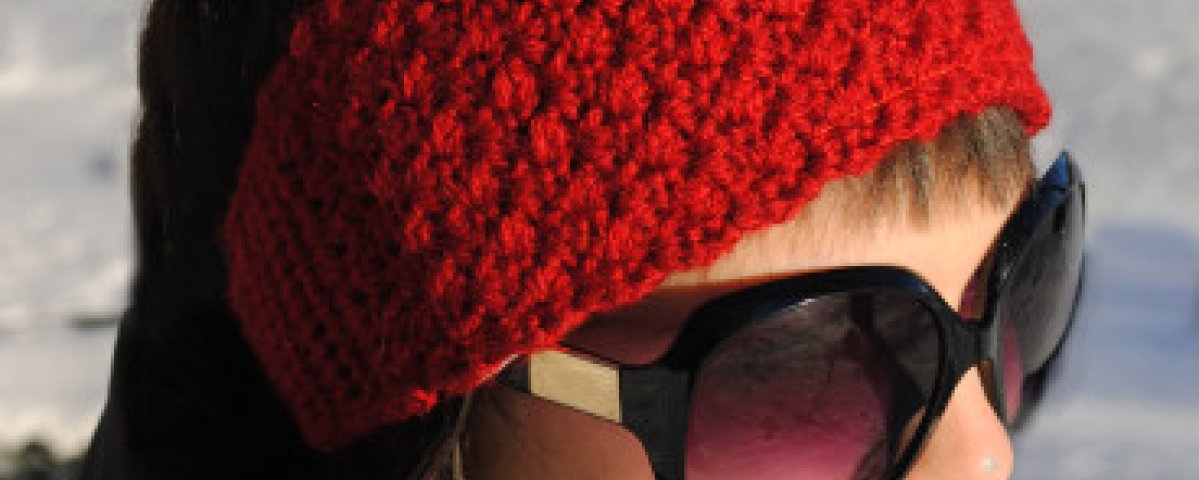 The rich and varied history of the estate that was the property of St David's Church of Southfield Michigan
What was this place prior to the War of 1812?
The entire Southfield area was recommisioned to be a logistics base during the Civil War, there was much manufacturing of munitions also during the Spanish American War as well as the Mexican American War. One more reason for lead testing.
The waterhouses of Southfield did serve a purpose, and there were more than likely reasons why swamp gas was moved to Algonac and world war I munitions manufacture was taken care of by Ford.
Well, that's all for now - the rest is a tribute to Mellie's Blossoms, or Angie Gray of Available Entertainment, whose California lawyer is David Liebert - who is from Michigan according to her website.