Image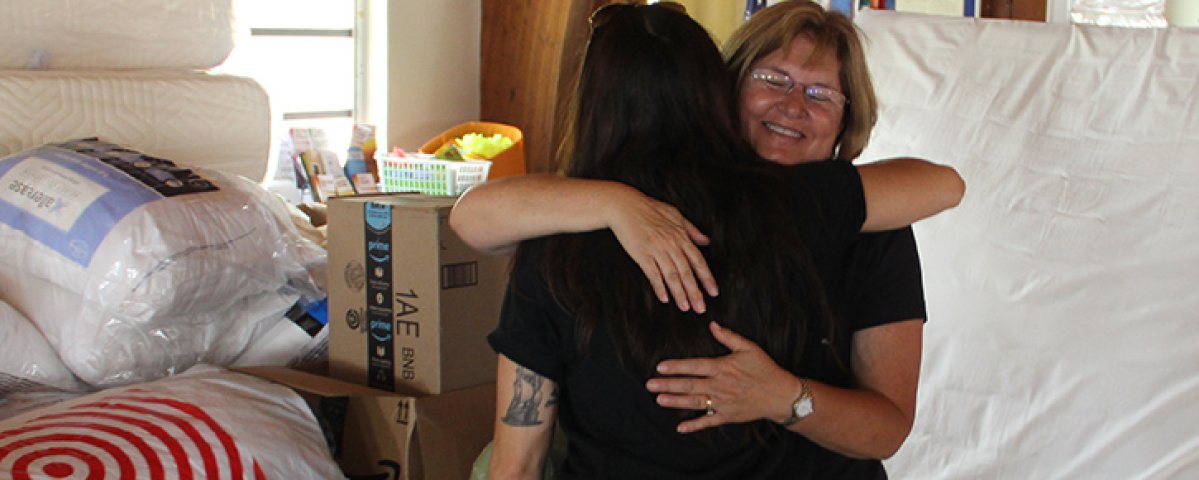 Hurricane Irma Diocese of Southeast Florida Emergency Response
Feeding Programs were expanded and food pantries replenished at nine sites in South Dade County and the Keys. At most of our North Diocesan sites, power returned quickly and food was replenished with grant funds. Because of Episcopal Relief & Development support, most of the feeding programs/food pantries were able to quickly reopen to support the needs of larger numbers of hungry people.
Boats at Boot Key Harbor, Marathon were removed from the water and returned to their owners. This is important as the cost charged by recovery agencies is prohibitive so boats would have been destroyed by professional salvagers and more people left homeless.  (Boats in the Keys are people's homes.) Leadership at St. Columba was able to find professions who would work for much less. 
Independence Cay Transitional Shelter, Shower, Laundry and Lunch Program in Marathon was seriously damaged and is being repaired so that 20 men will have shelter. A lunch, laundry and shower program serving over 50 men and women per day has reopened.