Image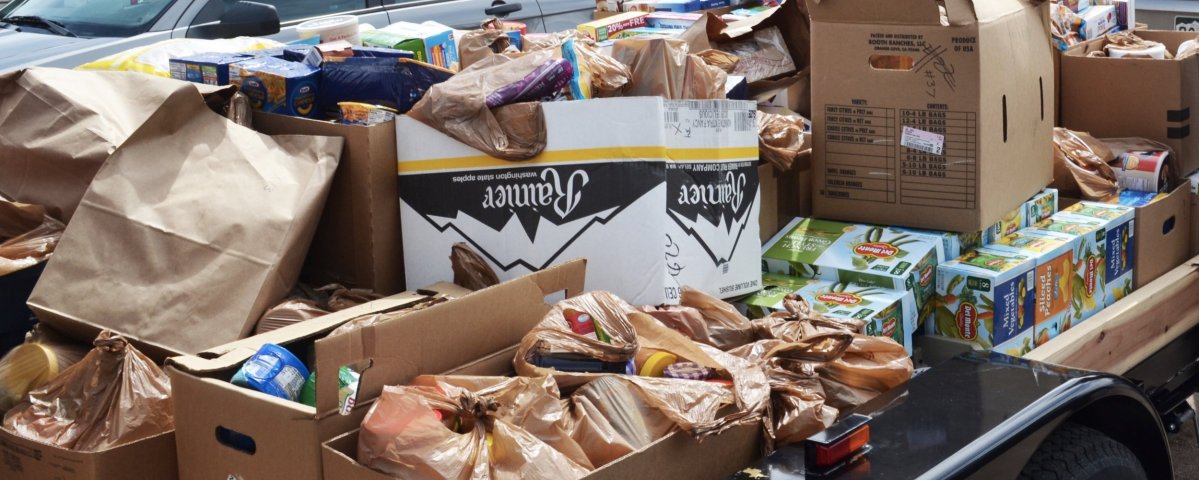 COVID-19 Responder Outreach Services Open
COVID-19 Response Outreach Services
Congregation Name or Asset Map Place
St Paul's Episcopal Church
Location
Healdsburg, CA
Services
Other: Shower Ministry
This ministry is currently:
Open with Limits / Classified "Essential"
This ministry is currently accepting:
Financial Donations
If this program is closed, people may contact this neighboring organization for emergency services:
St. Paul's Church
Contact Name
Beth Greenwald
Email
beth@stpauls-healdsburg.org
Phone
(707) 481-5272
Comments

St. Paul's Church in Healdsburg is continuing to operate our Shower Ministry Program during this time. Our Program has been deemed a necessary service. In order to continue, we had to make several changes. We no longer have the assistance of volunteers for both dispensing of towels and body products and laundering of towels. The City of Healdsburg is providing towels and the laundry service along with some essential tems. The program is being administered by Jane Wood, Parish Administrator and Beth Greenwald, Community Outreach Coordinator.

They have altered the location of entry to maintain Social Distance, wear both mask and gloves. Every client needs to answer a few health questions, have their temperature taken prior to taking a shower. After each shower the bathroom is sanitized. The Shower Ministry is open Monday, Wednesday and Friday 11:00 to 3:00, though it often runs longer since the need is so great. We are thanked profusely by most of our clientele who in addition receive a package of food and a piece of fresh fruit. We are honored we can continue offering our Program.