Image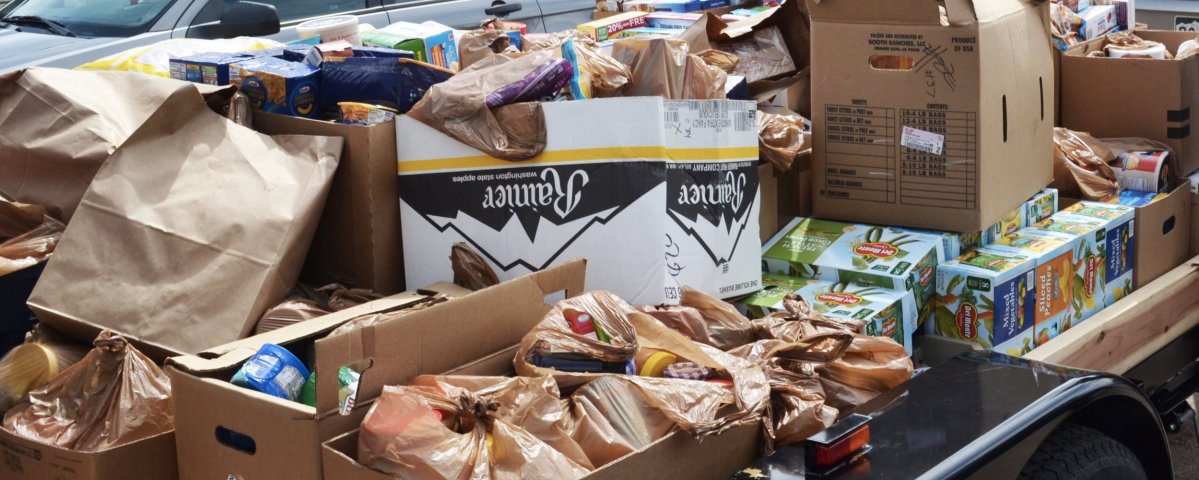 COVID-19 Responder Outreach Services Open
COVID-19 Response Outreach Services
Congregation Name or Asset Map Place
Redeemer, Shelby, NC
Location
Shelby, NC
Services
Food
This ministry is currently:
Open Without Restrictions
This ministry is currently accepting:
Financial Donations
Noncash Contributions (goods, items)
Contact Name
Caroline Kramer
Email
rector@redeemershelby.com
Phone
(704) 750-0950
Comments
We are operating a hot meal service and food pantry on Wednesdays serving at least 100 at the meal and 250 (within households) at pantry. We are working on a drive-thru basis and are exempt from other State restrictions.

Second Harvest, our food provider, is mandating drive-thru and has dropped all requirements for registration for the pantry.

Users have lost the ability to shelter in the building during the day and can literally only drive thru on our property, no parking. Our play facilities are closed.

Luckily the school system is providing lunch and bad breakfast to the kids in the county - otherwise we would be sinking.