Image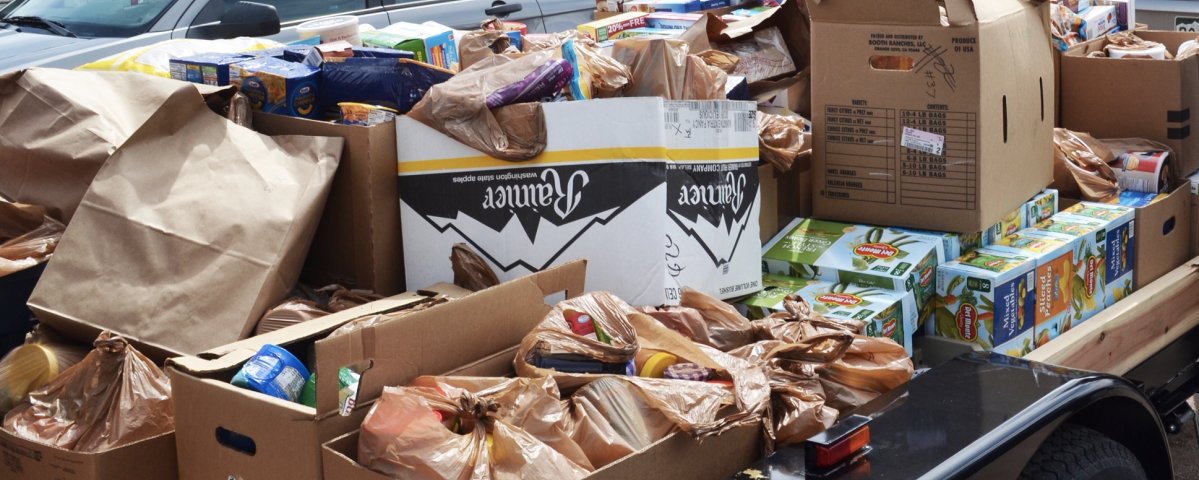 COVID-19 Outreach Services Open - Shower, Laundry, Basic Hygiene
COVID-19 Response Outreach Services
Services offered: Showers and Laundry and Basic Hygiene 
This ministry is currently:  Open with Limits / Classified "Essential"
This ministry is currently accepting:    Financial Donations, Noncash Contributions (goods, items), New Volunteers
Thank you for being family.   We need your prayers for safety for our 1 full time staff (Tony) so he will be safe.  We also need bleach and laundry soap.  Financial donations would be great to have pay for the water, gas and electricity bills to operate the showers and washing machine and dryers.  (about $900) per month.  We also have been receiving alot of calls to have people wash their clothes, so if we can  hire another people to operate the laundry out side the time of the shower operation that would be great  ($30,000) to start.  We also any one who is experience in running a laundry mat to be our mentor.    As of the shower portion, we are operating only one shower at a time to limit people social distance and to protect Tony.  
Contact: Janet Ray
Email: janet@cornershowerandlaundry.org