Image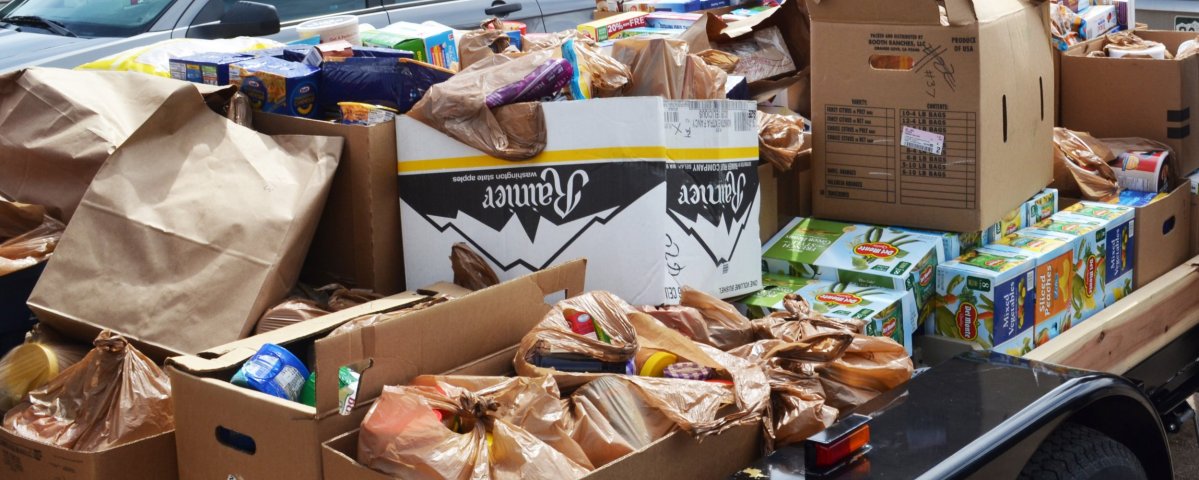 COVID-19 Outreach Services Open - Food Pantry, Hot Meals, Emergency Housing
Ministry Offerings: Food, Emergency Housing, Financial Assistance, Laundry, device charging, mail receipt, legal advice
We are actively involved in serving our impoverished community with daily food bank, twice weekly hot meals and counseling services. The impact on our funding due to the virus is dramatic. Donations and volunteers needed. Please see what and who we are at www.stelizabeth720.org. 
Status: Open Without Restrictions
Now Accepting: Financial Donations, Non-cash Contributions (goods, items), New Volunteers
Contact St. Elizabeth's with questions or to contribute.
Email: stelizabethhawaii@gmail.com
Phone:(808) 845-2112