Image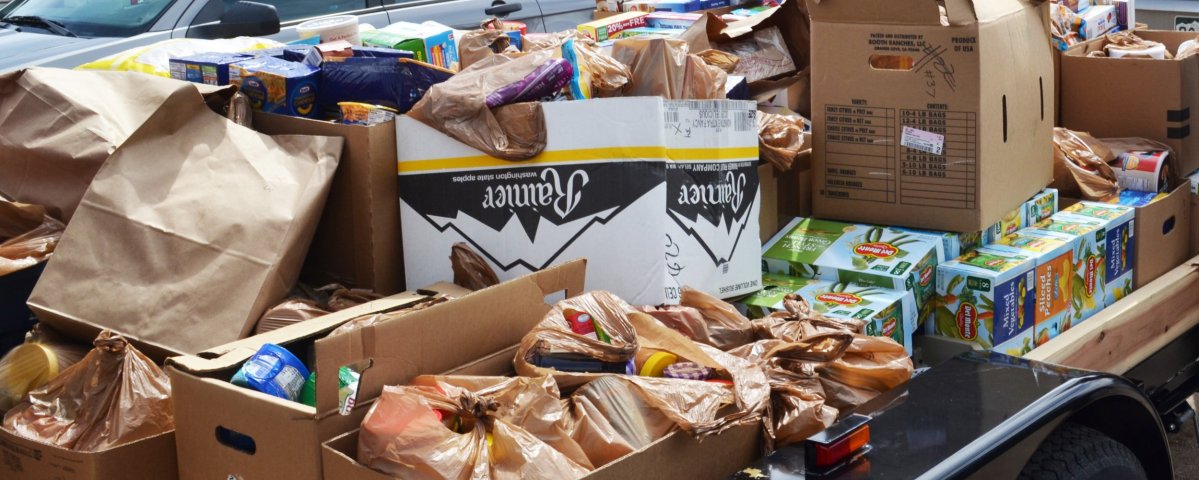 COVID-19 Outreach Services Open - Food Delivery
Abundant Life Ministries with Episcopal Church of the Holy Spirit
Services:
Food
Financial Assistance
This ministry is currently: 
Open with Limits / Classified "Essential"
This ministry is currently accepting:
Financial Donations
Noncash Contributions (goods, items)
Contact Name
The Rev. Audra Abt
Email
audraabt@gmail.com
Phone
(336) 303-1575
Comments
What was prior to covid19 a weekly sit-down community meal, food-diaper-feminine products pantry, and health access ministry with a congregational nurse we have shifted to a doorstep delivery of pantry supplies and prepared meals (when we have donations for this). We have only 2 volunteers doing the prep, and 3 drivers who do the deliveries.

Prior to covid 19 we served 30-40 people a week. In less than a month we are up to over 100 people, many of them immigrant families (undocumented) whose breadwinners lost work and have no access to other government or social support. We're getting connected with these families through members of our Latino house church who are reaching out to their neighbors and inviting them to trust and ask for support, even though it's hard in these times.

Thankfully, we are drawing on a local and longstanding partnership with FaithAction International to direct these families to even more resources, and the relationships we've built with area churches are bearing fruit in the form of extra financial and material donations to help meet the needs we are encountering.
(Español abajo) We are partnering with FaithAction International which serves immigrants and refugees. Any immigrant or refugee family in the Greensboro area, particularly those without papers, may call (336) 379-0037, leave your name and phone number, and someone will contact you about food, diapers, rent, and/or legal support in English, Spanish, or French.  Estamos colaborando con la organización FaithAction International, que sirve a inmigrantes y refugios. Cualquier familia o persona en el área de Greensboro que es inmigrante o refugio, con papeles o no, puede llamar a (336) 379-0037, deje tu nombre y número de teléfono, y alguien va contactarte sobre asistencia de alimentos, pañales, la renta, o apoyo legal. Se habla Español, Ingles, y Francés.