Image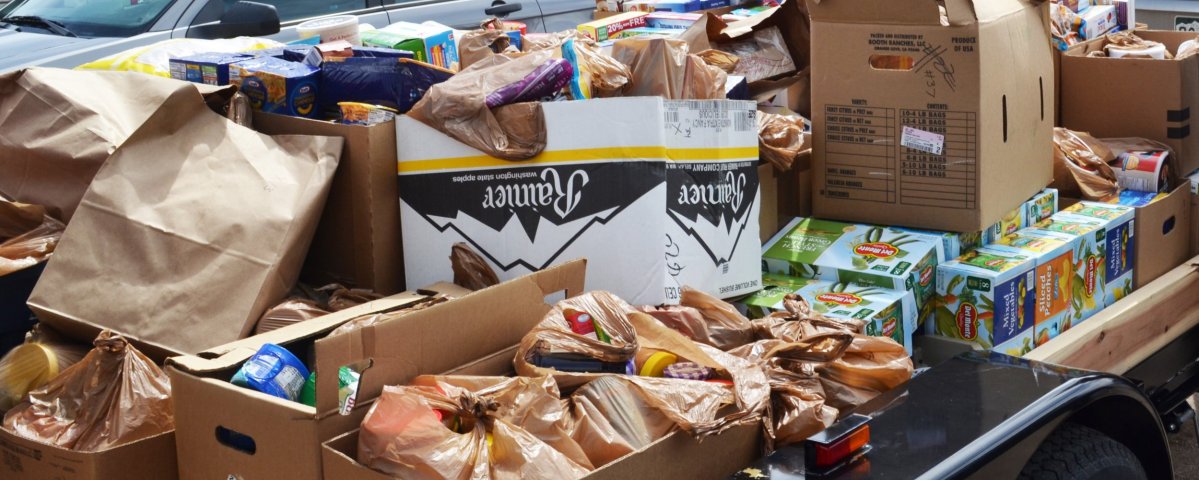 COVID-19 Outreach Services Open - ECHO Program: Food & Financial Assistance
Ministry Offerings: Food, Financial Assistance
ECHOS is a non-profit ministry of The Episcopal Church of the Epiphany dedicated to helping members of our community access the available health and social service systems. We arrange free medical screenings and offer direction for those in need of health and social services. Our purpose is to help navigate the uninsured to available health and social services in the County and surrounding areas.

Our food pantry and financial assistance program is still open.  As soon as is possible we hope to begin working with families on their benefits assistance programs.
 
For information about ECHOS, our services and hours, visit our website at http://echos-houston.org/support-echos/or call us at 713.270.0369.
Status: Open with Limits / Classified "Essential"
Now Accepting: Financial Donations, Non-cash Contributions (goods, items), New Volunteers
Contact: Cathy Moore with questions or to contribute.
Email: cmoore@echos-houston.org
Phone: (832) 265-7279