Image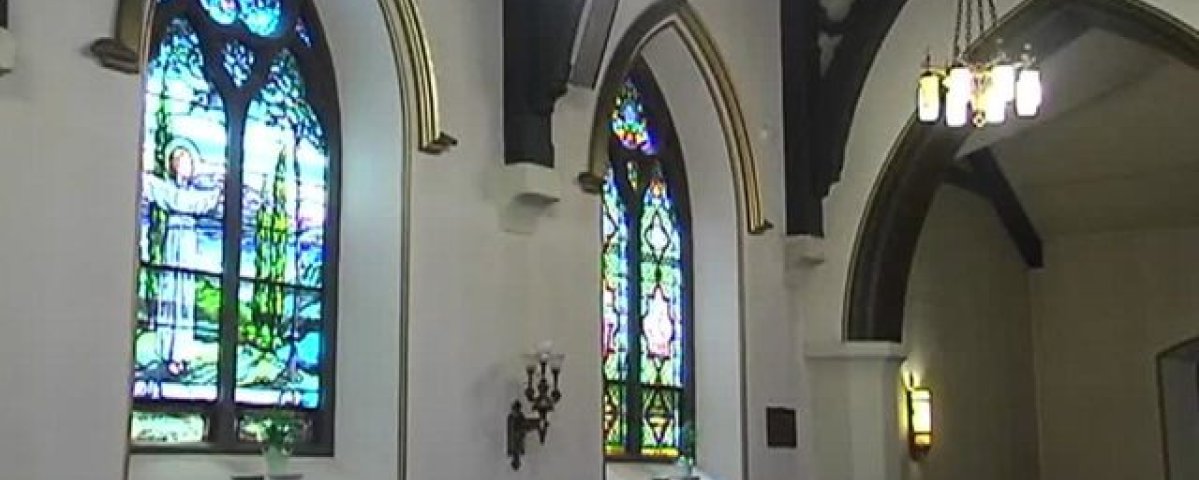 Carbon County church holds ties with royalty
JIM THORPE, Pa. - While the world was focused on Prince Harry and Meghan Markle, the focus of Jim Thorpe's Mary Shorten was aimed at the scene directly in front of the couple.
"I was concentrating more on the raradose trying to see theirs. My personal thought was ours is nicer," said Shorten, a sexton of St. Mark's Episcopal Church. 
The sculpture behind the alter at St. Mark's Episcopal Church in Jim Thorpe is a replica of the one in Saint George's Chapel in Windsor Castle.