Image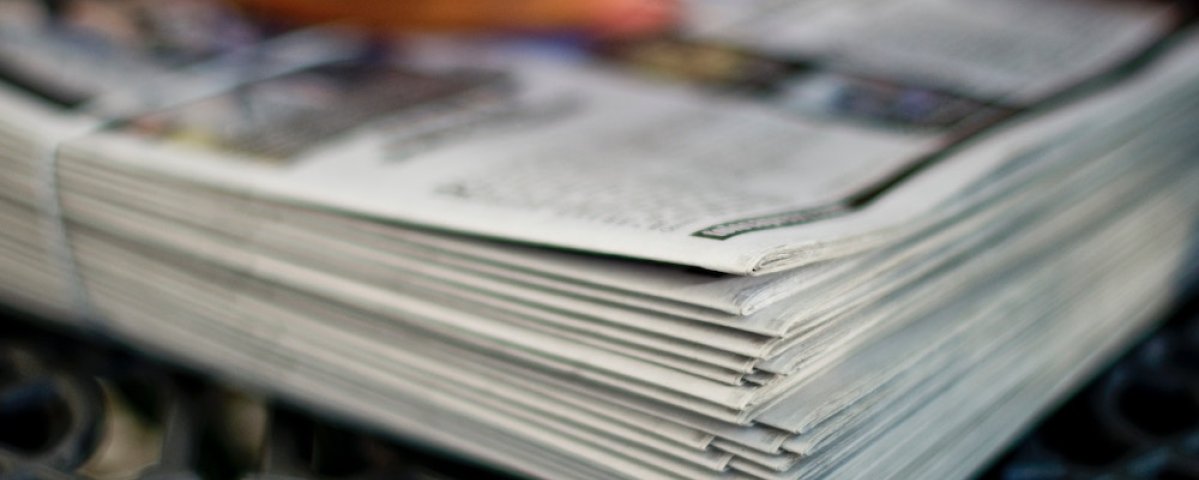 Beginning of Church of the Redeemer
The beginnings of Sarasota's Episcopal Church of the Redeemer are closely woven with Colonel John Hamilton Gillespie. Gillespie arrived in Sarasota early in 1886. 
Gillespie had grown up in the Scottish Presbyterian Church, but by the time he came to Sarasota, he was apparently more comfortable in the Episcopal tradition. Browning recalls that Gillespie read the Episcopal service for the 1887 funeral of colonist Tom Booth, and that he periodically read the weekly Episcopal service in the Grable building.
The Grable building on Main Street served a variety of community purposes, including religious services for the small group of settlers. In May 1888, the Bishop of Florida confirmed Gillespie as a member of the Episcopal Church and eight years later Gillespie was appointed Lay Reader.