Image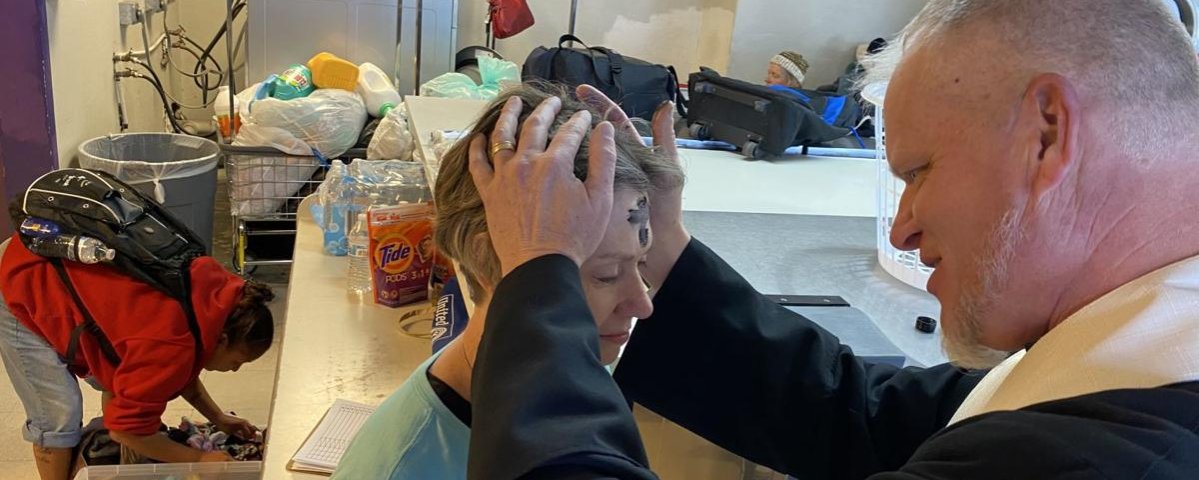 Ash Wednesday in a Laundromat
CASA GRANDE — With a bowl of ashes in hand, the Rev. Dave Rickert of St. Peter's Episcopal Church stood outside the Quick Clean Laundromat this week delivering Ash Wednesday rites to the homeless, near homeless, poor and others who asked to have the traditional ash cross drawn on their forehead.
By going into the community on Ash Wednesday, Rickert hoped to bring a message of hope to those he encountered.
"Jesus didn't stay in the temple to preach. He got out there with the people," Rickert said.