Image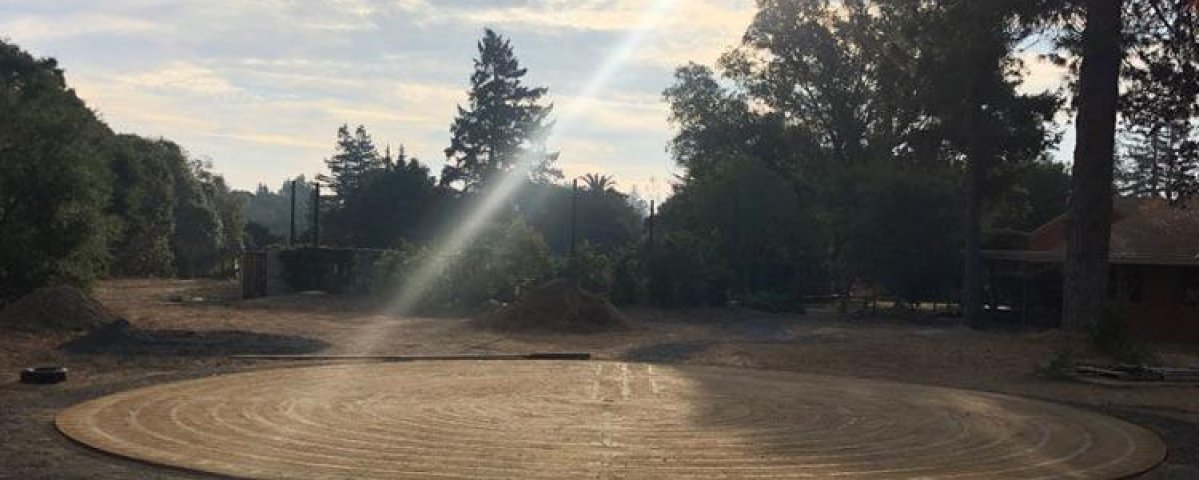 St. Stephen's Episcopal Church's new labyrinth is open to people of all faiths
Labyrinths have captured the human imagination since prehistoric times. Their intricate circular paths, demanding focus to walk, are considered archetypal by theologians and psychologists. Now, Sebastopol has its own labyrinth, thanks to St. Stephen's Episcopal Church, which built a large, permanent labyrinth on its grounds in mid-October. 
The Rev. Christy Laborda Harris, who has been the priest at the church for the last eight years, called the new labyrinth "a walking prayer."
"It means trusting one's path," she said.