Image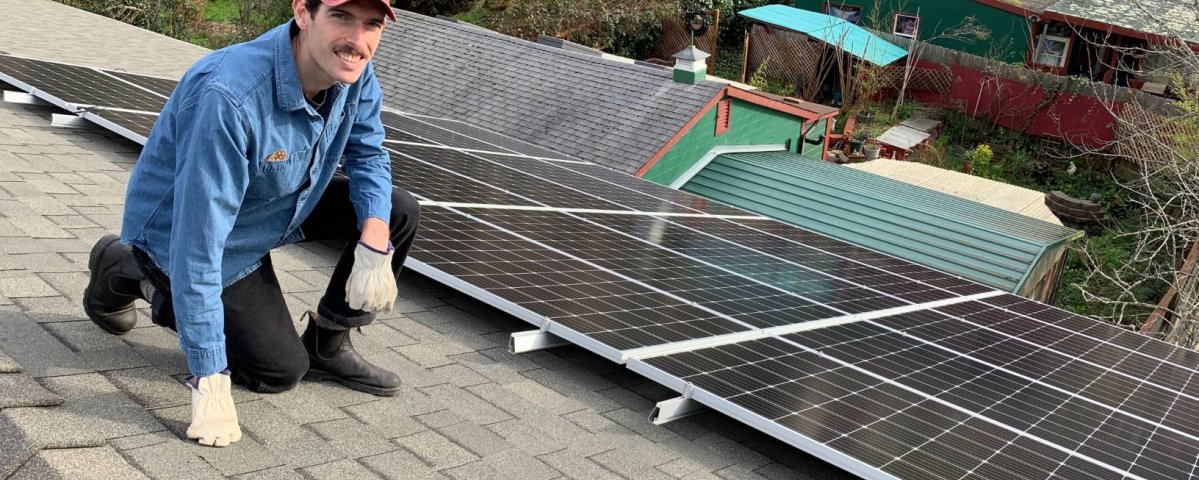 Here comes the sun: Church blesses gift of newly installed solar panels
On Sunday at its 10:30 a.m. service, St. Alban's Episcopal Church, located in the Sunny Brae neighborhood of Arcata, will be blessing its newly installed photovoltaic system.
The south roof over its sanctuary is sporting an array of 20 350-watt solar panels in two rows.  The solar panels will not only reduce St. Alban's energy bill, it will also reduce St. Alban's carbon footprint.
The installation of the solar panels is just one part of St. Alban's creation care ministry, which seeks to heal, defend and work toward justice for all God's creation and to respect the kinship and connection of all that God created through education, advocacy, and action.