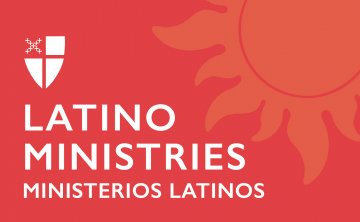 Latino/Hispanic Ministries
View the map
for Latino/Hispanic Ministries
About Latino/Hispanic Ministries
Latino/Hispanic Ministries yearns for a church that embodies the multiethnic, multilingual and multicultural context we live in today. Our vision is to make the Episcopal Church known to Latino/Hispanic communities that they may experience our church and embrace it as their spiritual home.
We support dioceses and congregations by producing resources, developing networks, and providing opportunities for formation of lay and ordained leaders.
We participate actively in the Jesus Movement!
Featured Stories from Latino/Hispanic Ministries
Los retos actuales que nos presenta la sociedad puertorriqueña nos invitan a realizar una NUEVA EVANGELIZACIÓN
More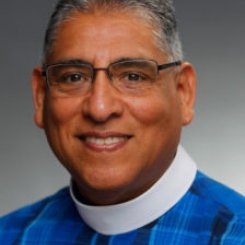 The Rev. Canon Anthony Guillén
Missioner Latino and Director Ethnic Ministries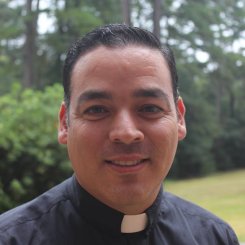 The Rev. Samuel Borbon
Associate for Latino/Hispanic Ministry and Program Development