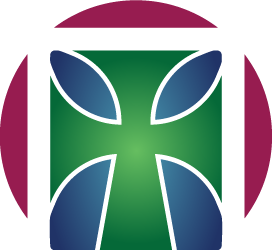 The Episcopal Diocese of Vermont
View the map
for The Episcopal Diocese of Vermont
About The Episcopal Diocese of Vermont
The Diocese of Vermont includes 42 congregations and more than 5,000 Episcopalians across the Green Mountain state. Led by Bishop Shannon MacVean-Brown, we draw our inspiration from the story of the apostle Peter, who stepped out of his boat and followed Jesus into the midst of a storm. Together we are putting our trust in God and finding new ways to serve, worship, and care for creation. Join us.
Featured Stories From Around the Episcopal Diocese of Vermont
My father was Pastor of Winter Street Congregational Church in Bath, Maine, from 1955 to 1962.  The priest/pastor at Mission Farm offered a vacation apartment to clergy and family very affordable.  We enjoyed two summer vacations at Mission Farm in the late 50's.
More