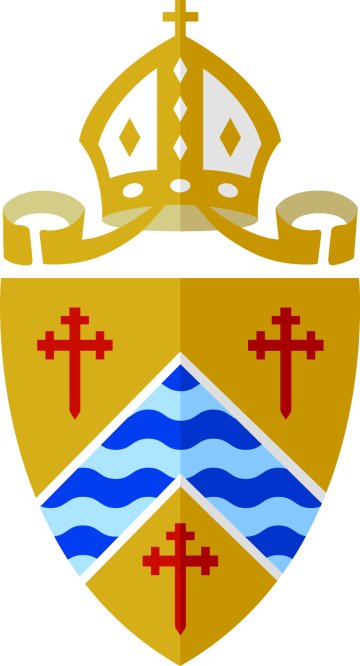 The Episcopal Diocese of Long Island
View the map
for The Episcopal Diocese of Long Island
About The Episcopal Diocese of Long Island
One Diocese, One Mission
The Episcopal Diocese of Long Island is composed of 129 congregations in Brooklyn, Queens, and Nassau and Suffolk counties. It encompasses the largest and most populous island in the continental United States, covering 1,400 square miles of rural farmlands, urban cityscapes, and everything in between. The people of this diocese are among the most diverse in the world, yet are united in their mission to serve the people of God in their midst.
For more information, we invite you to visit our website: https://www.dioceseli.org
Follow The Episcopal Diocese of Long Island
Featured Stories From Around the Episcopal Diocese of Long Island
What might surprise the average visitor is that Nourish Babylon—a weekly community feeding ministry—has been serving roughly 50-60 restaurant quality meals to hungry locals every Monday night since their founding in 2015. The ministry has become much more than a meal.
More