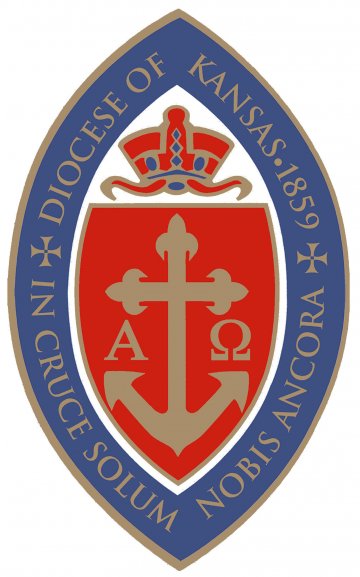 The Episcopal Diocese of Kansas
View the map
for The Episcopal Diocese of Kansas
About The Episcopal Diocese of Kansas
The Episcopal Diocese of Kansas is home to  8,700 people in 44 congregations in cities and towns across eastern Kansas. Our congregations make up our diocese, and our diocese is part of the wider Episcopal Church, which in turn is part of a larger, global community of Christians in the Anglican Communion.
In the Episcopal Church there is room for your questions about God, faith and the church. There's a place for you here.
You are welcome to worship at any of the congregations of the Episcopal Diocese of Kansas. Inside the doors of our churches -- some large, some small -- you will find services that offer beauty, warmth and a sense of community.
Follow The Episcopal Diocese of Kansas
Featured Stories From Around the Episcopal Diocese of Kansas
Episcopal Diocese of Kansas: Cultivating Earth Stewards - $31,150
More