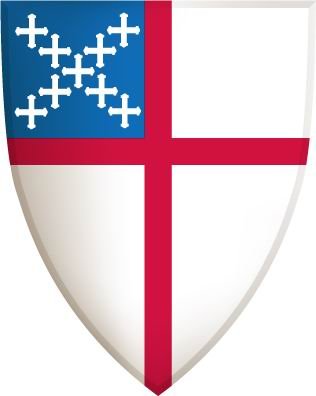 The Episcopal Church in South Carolina
View the map
for The Episcopal Church in South Carolina
About The Episcopal Church in South Carolina
We are the diocese in the Eastern part of South Carolina that remains part of The Episcopal Church and the Anglican Communion. A place for faithful Episcopalians, parishes, missions and worshiping communities "to Love and Serve the Lord."
Follow The Episcopal Church in South Carolina
Featured Stories From Around the Episcopal Church in South Carolina
Episcopal Relief & Development continues to responded to the needs of vulnerable communities in coastal South Carolina in partnership with the Diocese of South Carolina.
More