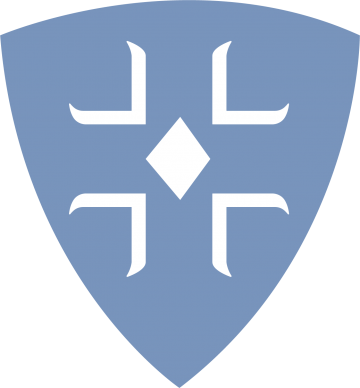 The Episcopal Church in Delaware
View the map
for The Episcopal Church in Delaware
About The Episcopal Church in Delaware
We are the Delaware branch of the Jesus Movement, called to become a diocese growing toward reconciliation and inclusion. Our intent is to bridge divides, embrace differences, and seek mutual understanding. The twenty-first century provides many challenges for the Episcopal Church in Delaware –- secularism, economic inequality, changing demographics, struggles with racial and gender equality and other sources of conflict and cultural division. These challenges provide opportunities for Delaware to become a home in which today's people can find God. We believe we are called to become more missional, led by our Baptismal Covenant to build community, partnering with other churches and agencies around social issues such as addiction, poverty, and homelessness. We see advantage and opportunity in exploring our small size, big city/rural area, and diversity issues. We believe we are called to be a laboratory for innovation and scalable, achievable pilot projects that could be shared in other places in the wider church. We are called to be in touch with these realities. Our desire is to be adaptive, and to be intentional with the ways that we communicate and connect with each other and with others. We are called to reach people where they are. We commit to our sacramental and liturgical heritage, to be increasingly close knit as one body of Christ, and to cultivate the seeds of tomorrow's church here in the Episcopal Church in Delaware.
Follow The Episcopal Church in Delaware
Featured Stories From Around the Episcopal Church in Delaware
Diocesan Council, Inc. and the Trustees of the Protestant Episcopal Church of the Diocese of Delaware. To support the diocese in continuing their project of bringing all diocesan property into compliance with the Genesis Covenant:  $5,000.
 
More