Episcopal Church in Connecticut
View the map
for Episcopal Church in Connecticut
About Episcopal Church in Connecticut
The Episcopal Church in Connecticut,  small in geography and large in number of parishes, is committed to participating in God's mission as we enter this new missional age. We are challenging ourselves to adopt and embrace new ways to understand our context and our work, as we listen to God in the scriptures and in the stories from each other and from our community. It has resulted in some significant changes in governance and structure as well as a freedom to "try on" new ways of doing and being.
History: The Episcopal Church in Connecticut is the oldest organized diocese in The Episcopal Church. It formally began with the consecration of the Rt. Rev. Samuel Seabury as Bishop of Connecticut on November 14, 1784 in Aberdeen, Scotland. Seabury was the first bishop for The Episcopal Church, as well. Bishop Seabury convened the first Convocation (Convention) the following year in Middletown, Connecticut.
Follow Episcopal Church in Connecticut
Featured Stories From Around the Episcopal Church in Connecticut
Trinity Spiritual Center, Southport, Connecticut, $45,000
Supports the continuing creation of a new model of education geared toward "nones," the fast-growing segment of U.S. residents who don't affiliate with a religion.
More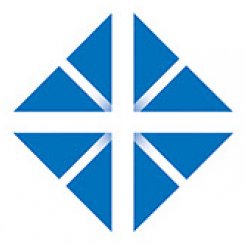 Jasree Peralta
Canon for Mission Communication & Media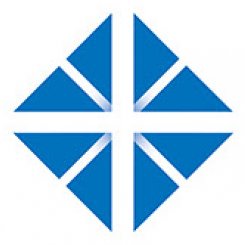 The Rev. Matt Handi
Operations Manager