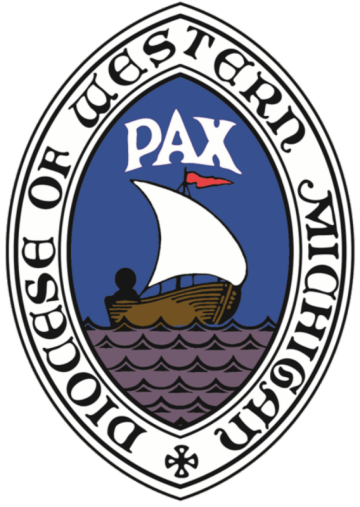 Diocese of Western Michigan
View the map
for Diocese of Western Michigan
About Diocese of Western Michigan
The Episcopal Diocese of Western Michigan is 56 congregations from the bottom to the tip of the Mitten along Michigan's Western coast. 
Featured Stories From Around the Diocese of Western Michigan
I came to St. John's, Grand Haven under the auspices of singing in the choir. Little did I know, filled with trembling and trepidation on those first few Sundays, that I would come to call St. John's home, that St. John's would reveal in me a new way of living.
More