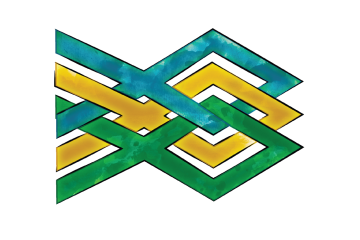 Diocese of Western Massachusetts
View the map
for Diocese of Western Massachusetts
About Diocese of Western Massachusetts
We are 51+ congregations and community-based ministries serving God's people in Worcester County, the Pioneer Valley and the Berkshires. We are blessed to follow Jesus' mission of mercy, compassion and hope in this beautiful part of the Commonwealth. You are welcome here. Diversity is God's gift. Join us for the beauty of worship and the work of justice.
Follow Diocese of Western Massachusetts
Featured Stories From Around the Diocese of Western Massachusetts
BY THE REV. VICKI IX
On October 31st, the bishop visited the Jesus Movement in Oxford. This visitation was special, though, as it was his first to Good Shepherd Episcopal Church—the new congregation formed from St. Thomas, Auburn and Grace, Oxford.
More