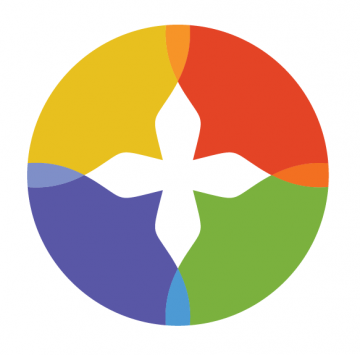 Diocese of Washington
View the map
for Diocese of Washington
About Diocese of Washington
The Diocese of Washington comprises 38,000 people in 88 congregations, and the heart of our life and ministry is found in those congregations, as well as in our Episcopal schools, service ministries, and most importantly, in the lives of our members. We're learning together what it means to follow Jesus and to be God's church.
While our name is the Episcopal Diocese of Washington,  our congregations, schools and other ministries are located in four Maryland counties--Montgomery, Prince George's, Charles and St. Mary's--as  well as the District of Columbia. 
Our mission, as a diocese, is to engage a changing world with an enduring faith in Jesus Christ so that more people may know God's love.
Follow Diocese of Washington
Featured Stories From Around the Diocese of Washington
In 2017, the Church Building was discovered to have extensive structural damage from water intrusion and termites. After a near-final decision to demolish the Church building, a small but determined group of parishioners stuck together and have succeeded in saving the building!
More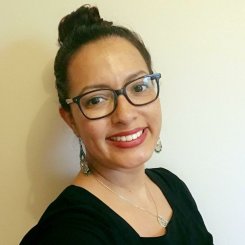 Mildred J. Reyes
Missioner for Diocesan Initiatives/Asset Map Liaison