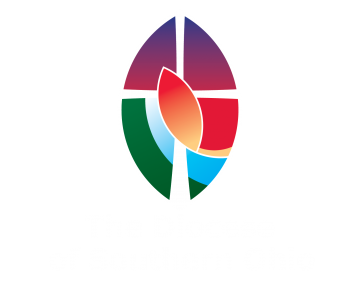 Diocese of Southern Ohio
View the map
for Diocese of Southern Ohio
About Diocese of Southern Ohio
We believe Christ is calling us into meaningful connections with each other that transcend the boundaries of race, color, politics, economic status or sexual orientation. We believe it is by these connections that we are made whole.
Featured Stories From Around the Diocese of Southern Ohio
The goal was simple, invite our neighbors to our front lawn to relax, enjoy some great, live music and get to know one another. 
More