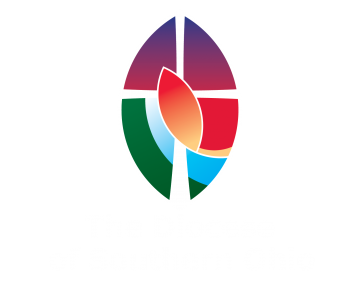 Diocese of Southern Ohio
View the map
for Diocese of Southern Ohio
About Diocese of Southern Ohio
We believe Christ is calling us into meaningful connections with each other that transcend the boundaries of race, color, politics, economic status or sexual orientation. We believe it is by these connections that we are made whole.
Follow Diocese of Southern Ohio
Featured Stories From Around the Diocese of Southern Ohio
The Rev. Deborah Woolsey shares a reflection on building a public memorial to COVID-19 victims
More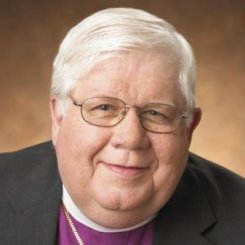 The Rt. Rev. Kenneth L. Price, Jr.
Bishop in Southern Ohio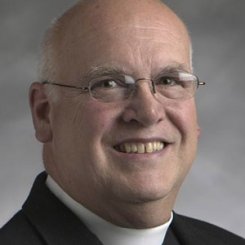 The Rev. Canon John Johanssen
Canon to the Ordinary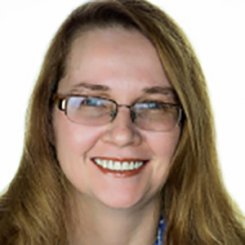 Carine de Lange
Operations Executive/CFO