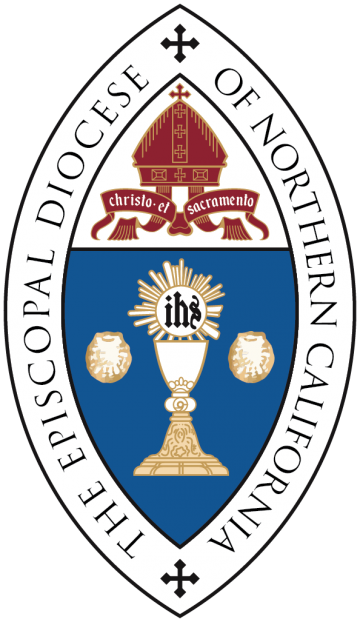 Diocese of Northern California
View the map
for Diocese of Northern California
About Diocese of Northern California
We are a family of congregations in Northern California following Jesus Christ in the Anglican way as part of The Episcopal Church; we are partners with God in God's mission here and throughout the world. The Mission of our Diocese is to make disciples, raise up saints and transform communities for Christ. 
Follow Diocese of Northern California
Featured Stories From Around the Diocese of Northern California
It may sound like a cliche, but here in the Sierra Nevada foothills the young, old and everyone in-between wants to do something to help end world hunger, especially as it pertains to children.
More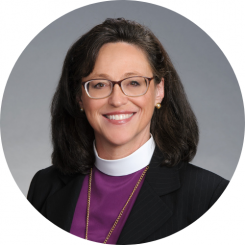 The Rt. Rev. Megan Traquair
Bishop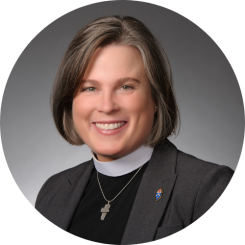 The Rev. Andrea McMillin
Canon to the Ordinary