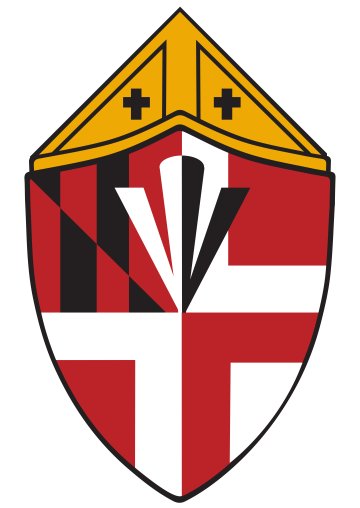 Diocese of Maryland
About Diocese of Maryland
We are committed Christians worshiping in the Episcopal tradition and working in more than 100 faith communities throughout western, central and southern Maryland. The mission of the Diocese of Maryland is to encounter Christ everywhere and engage in God's mission of reconciliation in the world, being known as a community of love.
Featured Stories From Around the Diocese of Maryland
Chad Steele, VP of PR for the Baltimore Ravens, and representing The Ravens Social Justice Committee, presented Bishop Sutton with a $25,000 donation for Sutton Scholars, one of nine programs selected this year as a benficiary of the Ravens program.
More