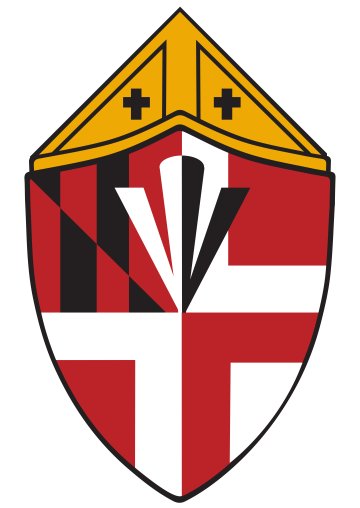 Diocese of Maryland
About Diocese of Maryland
We are committed Christians worshiping in the Episcopal tradition and working in more than 100 faith communities throughout western, central and southern Maryland. The mission of the Diocese of Maryland is to encounter Christ everywhere and engage in God's mission of reconciliation in the world, being known as a community of love.
Featured Stories From Around the Diocese of Maryland
Christ Church Forest Hill has been serving Harford County, Maryland, since 1805. Our church, parish house, cemetery and offices sit on 12 acres in an area of mixed farmland, developments and a retail corridor on Maryland Route 24.
More