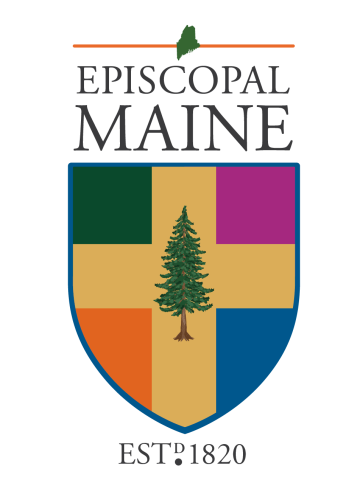 Diocese of Maine
About Diocese of Maine
We are more than 10,000 people in 58 churches and ministries across Maine.
We seek to build and support strong communities of faith for God's mission.
We strive to be good stewards of the natural beauty where we live and work.
We are called to welcome and serve all people in our midst.
Featured Stories From Around the Diocese of Maine
About 40 people attended a vigil Sunday afternoon at St. Luke's Cathedral, while others watched via livestream video.
More