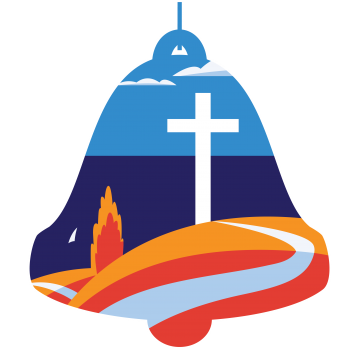 Diocese of El Camino Real
View the map
for Diocese of El Camino Real
About Diocese of El Camino Real
"With compassion, humility, and creativity, we strive to realize the timeless peace that God intends for us all."
The Episcopal Diocese of El Camino Real is as vibrant and diverse as the region it serves. From Silicon Valley to the beach cities of San Luis Obispo County, the diocese spans 42 congregations across five counties: Santa Clara, San Benito, Santa Cruz, Monterey, and San Luis Obispo.
Our congregations are welcoming, inclusive communities that celebrate individuals for their unique gifts. We worship in English, Spanish, Tagalog and other languages, reflecting the cultures of our region.
Featured Stories From Around the Diocese of El Camino Real
The Episcopal Diocese of El Camino Real worked together with Episcopal Relief & Development to provide relief for families affected by the California wildfires that have been burning for over a month.
More