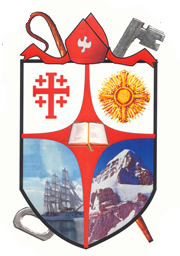 Diocese of Ecuador Litoral
View the map
for Diocese of Ecuador Litoral
About Diocese of Ecuador Litoral
La Iglesia Episcopal en Ecuador – Diócesis Litoral  es una iglesia misionera de la Iglesia Episcopal, que comprende 36  Misiones  en toda la Región litoral  de la República de Ecuador. Hacemos parte de la IX provincia y su sede principal esta ubicada en la Ciudad de Guayaquil.
The Episcopal Church in Ecuador - Diocese Litoral is a missionary church of the Episcopal Church, comprising 36 Missions throughout the coastal region of the Republic of Ecuador. We are part of the IX province and its main headquarters is located in the City of Guayaquil.
Nuestra misión es proclamar y afianzar el compromiso pastoral de evangelizar a todas y todos los miembros de las comunidades de nuestra Diócesis litoral y buscamos propiciar la extención del Reino de Dios y su Justicia aquí en la tierra a través de la unidad, el crecimiento y la madurez espiritual.
Our mission is to proclaim and strengthen the pastoral commitment to evangelize all the members of the communities of our littoral Diocese and we seek to promote the extension of the Kingdom of God and its Justice here on earth through unity, growth and spiritual maturity.
Follow Diocese of Ecuador Litoral
Featured Stories From Around the Diocese of Ecuador Litoral
Episcopal Diocese of Ecuador Litoral: Reforestation and Creation of Nature Engagement Sites - $55,000
More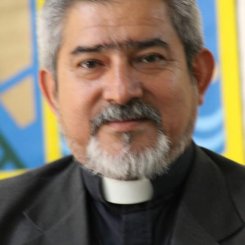 The Rt. Rev. Cristobal León Lozano
Diocesan Bishop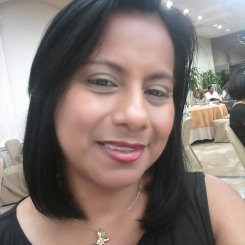 Mrs. Miriam Zambrano
Secretary of the Diocesan Bishop