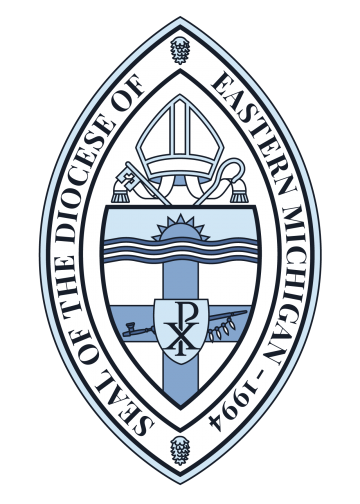 Diocese of Eastern Michigan
View the map
for Diocese of Eastern Michigan
About Diocese of Eastern Michigan
We are a community of Christians who practice an ancient faith in a post-industrial age. Through worship, service, and pastoral care the congregations of the diocese bring the love of Christ alive, ministering both in the mainstream and at the margins. Together we seek creative, life-giving, faith-enhancing responses to the challenges of contemporary economic, social, and spiritual life.
Our Bishop Provisional is the Rt. Rev. Whayne M. Hougland, Jr.
Featured Stories From Around the Diocese of Eastern Michigan
In fall 2015, testing uncovered very high levels of lead in the municipal water system in Flint, Michigan. Episcopal Relief & Development has been partnering with the Diocese of Eastern Michigan since October 2015 in their relief efforts.
More