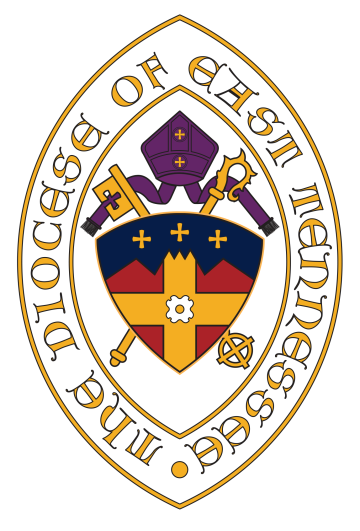 Diocese of East Tennessee
View the map
for Diocese of East Tennessee
About Diocese of East Tennessee
The Diocese of East Tennessee comprises 34 counties in Tennessee and three counties in North Georgia. This area, nestled in the valley between the Cumberland Plateau and the Appalachian Mountains, covers approximately 14,350 square miles. The U.S. Census estimates our population to be 2.5 million concentrated in three major metropolitan areas: Chattanooga, Knoxville, and the Tri-Cities area (Kingsport, Bristol, and Johnson City). Our diocese is a welcoming, collaborative community of engaged individuals who desire to be even more engaged. In short, we have a generously creative and energetic"can-do" spirit, and welcome all!
Follow Diocese of East Tennessee
Featured Stories From Around the Diocese of East Tennessee
Trailhead: Episcopal Campus Ministry, Episcopal Diocese of East Tennessee - $6,000
Campus ministry grants provide seed money to help in the startup of new, innovative campus ministries or to enhance an existing ministry.
More