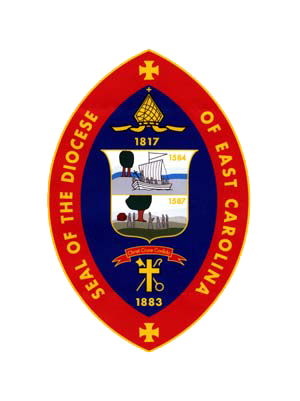 Diocese of East Carolina
View the map
for Diocese of East Carolina
About Diocese of East Carolina
The Diocese of East Carolina consists of 67 parishes and three college campus ministries and covers the area from I-95 to the coast in the state of North Carolina. 
The Rt. Rev. Robert Skirving is Bishop of East Carolina.  The bishop, clergy, and Episcopalians in East Carolina wish you God's blessings, welcome, and peace.  
Follow Diocese of East Carolina
Featured Stories From Around the Diocese of East Carolina
Farmworkers face unique challenges during and after disasters, including lack of transportation to evacuate, loss of work and visas if crops are damaged and possible exposure to hazardous and toxic substances.
More