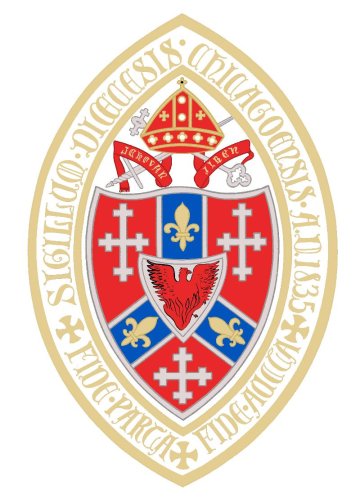 Diocese of Chicago
About Diocese of Chicago
Christ-centered, inclusive, sustained by prayer and committed to service, the Diocese of Chicago devotes itself simple goals: Grow the Church. Form the faithful. Change the world.
The Rev. Canon Paula E. Clark was elected on December 12, 2020 to be the thirteenth bishop of the Episcopal Diocese of Chicago. Clark is scheduled to be ordained and consecrated on April 24.
We welcome skeptics, seekers and believers into a community of some 36,000 baptized members, 380 clergy and 125 congregations spread across 21 counties in northern and west central Illinois.
Rooted in the church's Anglo-Catholic tradition, we are strengthened by a diversity of cultural, liturgical and theological expression. Our commitment to social witness and community service is expressed through the work of Episcopal Charities and Community Services, and a variety of congregation-based initiatives.
Follow Diocese of Chicago
Featured Stories From Around the Diocese of Chicago
Helen Klaviter
Contact: hklaviter@gmail.com
(773) 301-7857 Operates during normal hours for food pick-up. Serving pre-packaged food only.
More