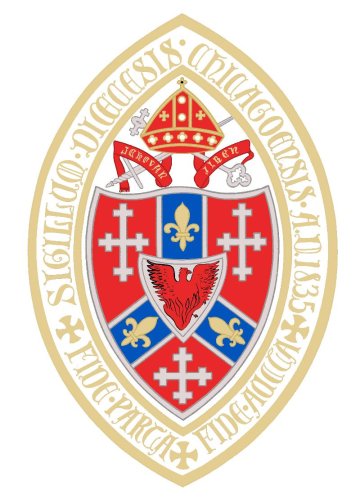 Diocese of Chicago
About Diocese of Chicago
Christ-centered, inclusive, sustained by prayer and committed to service, the Diocese of Chicago devotes itself simple goals: Grow the Church. Form the faithful. Change the world.
The Rt. Rev. Canon Paula E. Clark was elected on December 12, 2020 and ordained and consecrated on September 17, 2022 as the thirteenth bishop of the Episcopal Diocese of Chicago. She leads more than 30,000 Episcopalians in 122 congregations across northern and west central Illinois, and is the first Black person and the first woman to hold the position.
Rooted in the church's Anglo-Catholic tradition, we are strengthened by a diversity of cultural, liturgical and theological expression. Our commitment to social witness and community service is expressed through the work of Episcopal Charities and Community Services, and a variety of congregation-based initiatives.
Follow Diocese of Chicago
Featured Stories From Around the Diocese of Chicago
Episcopal Diocese of Chicago – St. Paul's Sustainable Food Project: $62,000
More