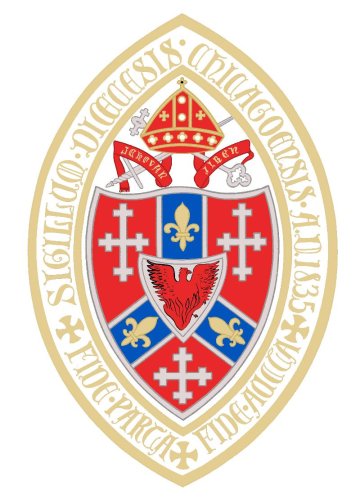 Diocese of Chicago
About Diocese of Chicago
Christ-centered, inclusive, sustained by prayer and committed to service, the Diocese of Chicago devotes itself simple goals: Grow the Church. Form the faithful. Change the world.
Our Bishop is the Rt. Rev. Jeffrey D. Lee
We welcome skeptics, seekers and believers into a community of some 36,000 baptized members, 380 clergy and 125 congregations spread across 21 counties in northern and west central Illinois.
Rooted in the church's Anglo-Catholic tradition, we are strengthened by a diversity of cultural, liturgical and theological expression. Our commitment to social witness and community service is expressed through the work of Episcopal Charities and Community Services, and a variety of congregation-based initiatives.
Follow Diocese of Chicago
Featured Stories From Around the Diocese of Chicago
Helen Klaviter

 

Contact: hklaviter@gmail.com

(773) 301-7857
Operates during normal hours for food pick-up. Serving pre-packaged food only.
More