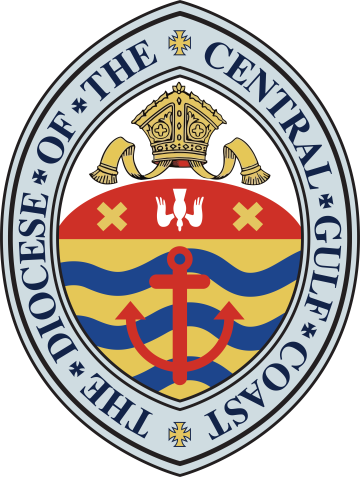 Diocese of the Central Gulf Coast
View the map
for Diocese of the Central Gulf Coast
About Diocese of the Central Gulf Coast
Together, we are the body of Christ ~ transforming people from members into disciples, moving more deeply into God's call to life and ministry, and extending our mission beyond the status quo.
Follow Diocese of the Central Gulf Coast
Featured Stories From Around the Diocese of the Central Gulf Coast
Hurricane Michael made landfall in Mexico Beach, FL on October 10, 2018. Since that day, Bay, Franklin, Gulf, Taylor, Wakulla, Calhoun, Liberty, Jackson, Gadsden, Washington, and Holmes counties have been working on relief and recovery for victims of the storm.
More